We'll convert your ideas to reality.
We offer our clients real flexibility to create a dynamic, professional, virtual  infrastructure  in no time.
Those who are people are not products.
We are proud of our customers who enjoy our products. You should join them as well.
The design on this theme is simple, great looking, and effective. It's also conversion optimized. It's not just filled up with random elements that make it look pretty.
The code quality is great and the site load speed is magnificent. This theme comes with Elementor which has been delightful so far with no issues and it's very easy to use.
Great theme for marketing, fast and well thought out. Added to the design style, which I think is excellent, for me the choice of Elementor as a page builder makes it almost perfect.
Great stuff with many good options. The clickety-click install helps out with getting going. Thanks.
This is seriously features  that actually work, how anything you want to be changed, it's amazing. I'm proud to be using someone. Thank you! I love the flexibility, the ease of use, how awesome it looks.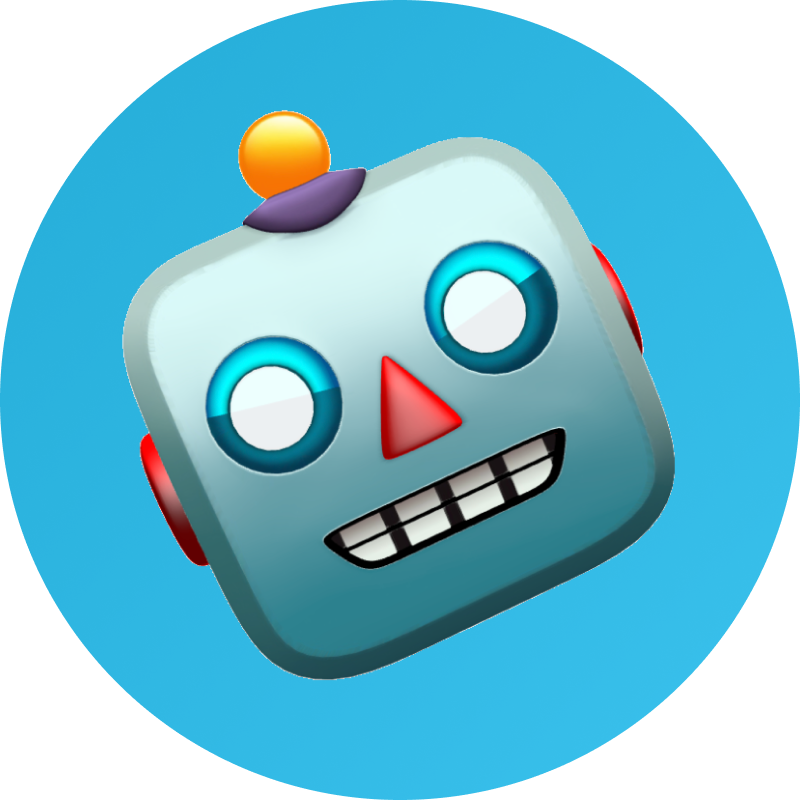 Let's create something extraordinary together.
Save hours on design and development and launch faster.
Those who are people...
are not products.